The term half feat, sometimes also called a hybrid feat, is a 5th edition feat where a +1 ability stat is granted in addition to another bonus. This is called a half feat because half of it is the normal ability score improvement while the other half are benefits the feat grants. These are found in various feats in The Player's Handbook, Xanathar's Guide to Everything, and Tasha's Cauldron of Everything.
This isn't an official term in 5th Edition, but it is a description that many players use just to group a certain number of feats when comparing them to another.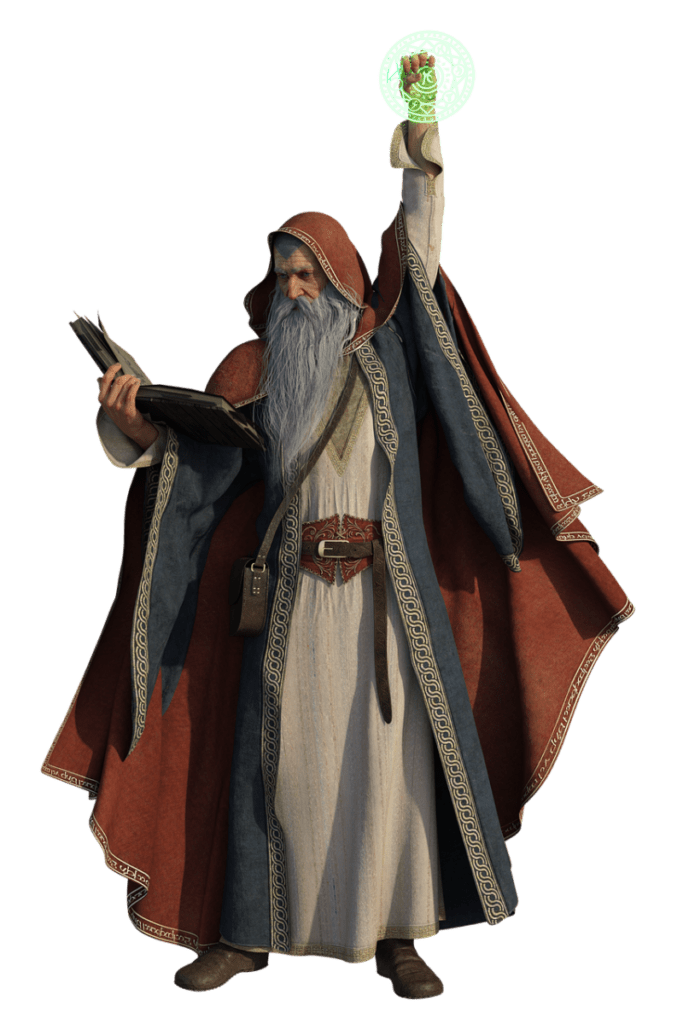 What Is a Half Feat?
A half feat refers to any feat that gives a +1 to an ability score in addition to other benefits. Normally, the other benefits are something niche or special but not enough to justify giving up an entire ability score improvement, so the +1 is to mitigate losing the regular level up of two ability score boosts.
Sometimes this is because the rest of the benefits of the feat aren't good enough to stand on their own. Sometimes it really does just blend in well with what the feat is supposed to represent.
After all, why wouldn't an athlete have more strength or dexterity? Why wouldn't a keen mind have more intelligence? These make a lot of sense and many of the 5E feats are designed with these types of mechanics in mind.
Why Are Only Some Feats Half Feats in 5E?
One major reason some feats are half feats is because some feats are extremely strong without the ability score boost. Look at feats like Lucky, Sharpshooter, or Alert and it becomes obvious those don't need any more boosts to be three of the strongest feats in the entire game. In fact, doing so would make them outright broken.
On the other hand some feats would just be too weak compared to an ability score improvement on their own. These feats need a +1 ability score boost to make them worth consideration.
Full List of Half Feats 5E
Here's a full up to date list of half feats currently available in 5th edition Dungeons & Dragons. I linked to the full in-depth feat guide where applicable.
If the name of the feat is hyperlinked, that link goes to the full in-depth guide I've written on the feat, in case you wanted to study it in more depth. If you're looking for a breakdown of the half feats by which ability score they improve, here it is.
If you wanted more in-depth guides, check out out Full List of 5E Feats as well as our Full 5E Racial Feat Guide.
There will be repeats as some of these have 2/3 options for an ability score boost, but if you wanted the 5E hybrid feats sorted by what they boost, here they are:
List of 5E +1 Strength Feats
Athlete
Crusher
Dragon Fear
Dragon Hide
Heavily Armored
Heavy Armor Master
Lightly Armored
Moderately Armored
Orcish Fury
Piercer
Resilient
Skill Expert
Slasher
Squat Nimbleness
Tavern Brawler
Weapon Master
There are 16 total half feats that give the option of adding a +1 to the strength ability score, the most of any ability that gets boosted by various half feats.
List of 5E +1 Dexterity Feats
Athlete
Elven Accuracy
Fade Away
Gunner
Lightly Armored
Moderately Armored
Piercer
Resilient
Second Chance
Skill Expert
Slasher
Squat Nimbleness
Tavern Brawler
Weapon Master
There are 14 total half feats that provide a potential +1 dexterity ability score increase. These usually are with a half feat that gives the choice between strength or dexterity, but not always.
List of 5E +1 Constitution Feats
Chef
Crusher
Dragon Fear
Dragon Hide
Durable
Infernal Constitution
Orcish Fury
Resilient
Second Chance
Skill Expert
Ten total half feats can give that all-coveted and rare Constitution boost that is generally welcome no matter what class build you go with.
List of 5E +1 Intelligence Feats
Elven Accuracy
Fade Away
Fey Teleportation
Fey Touched
Flames of Phlegethos
Keen Mind
Linguist
Observant
Resilient
Shadow Touched
Skill Expert
Telekinetic
Telepathic
Thirteen half feats offer an intelligence boost, or the option for choosing a +1 intelligence over a similar +1 improvement to the other two casting stats.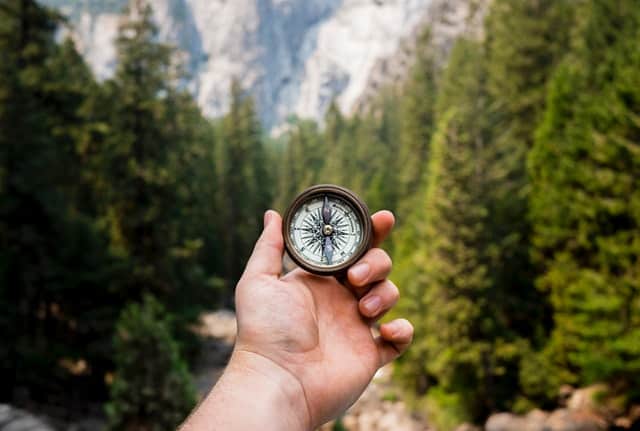 List of 5E +1 Wisdom Feats
Chef
Elven Accuracy
Fey Touched
Observant
Resilient
Shadow Touched
Skill Expert
Telekinetic
Telepathic
There are only 9 half feats that offer a +1 wisdom boost, the least of all the half feats, even Constitution!
List of 5E +1 Charisma Feats
Actor
Dragon Fear
Dragon Hide
Elven Accuracy
Fey Teleportation
Fey Touched
Flames of Phlegethos
Resilient
Second Chance
Shadow Touched
Skill Expert
Telekinetic
Telepathic
There are 13 half-feats that offer a potential +1 charisma boost.
In Conclusion
There are many feats that technically qualify as half feats, and many others that don't, but even with a new that seems to imply weakness, the truth is that many of these half feats stand up to any of the "full feats" and indeed a few of them are among the strongest in the entire system. The variance is pretty remarkable, and most players have taken a 5E hybrid feat at one time or another.
The movement towards more versatility with half feats that later books seem to be leaning towards is a good one and is going to make it more likely that future 5E half feats will be more popular with players and more likely to find a place in future character builds and 5th Edition games.
Other TTRPG Articles You May Enjoy:

Proud to embrace the locally created moniker of "Corrupt Overlord" from one of the all time great Lords of Waterdeep runs, Shane is one member of the Assorted Meeples crew and will be hard at work creating awesome content for the website. He is a long-time player of board games, one time semi-professional poker player, and tends to run to the quirky or RPG side of things when it comes to playing video games. He loves tabletop roleplaying systems like Dungeons & Dragons, Pathfinder, Werewolf, Fate, and others, and not only has been a player but has run games as DM for years. You can find his other work in publications like Level Skip or Hobby Lark.